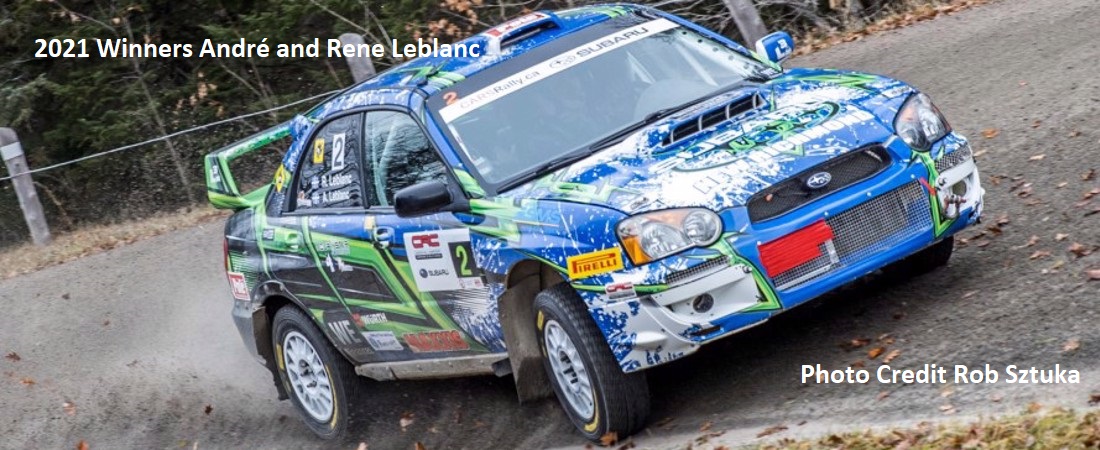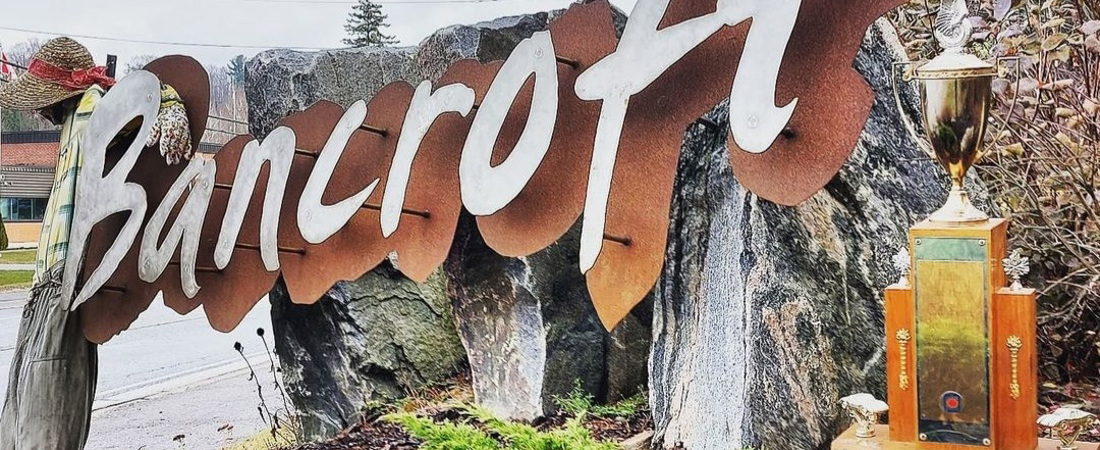 November 25-26, 2022
Tall Pines returns again to Bancroft, with great roads and warm hospitality. The organizers are working hard on a route that incorporates all your favourite roads (and doesn't include the rough ones!).
Want to learn more about rally and try the roads out, Recce Only is available for signup on a first come basis.
We would like to welcome CARFAX Canada and Peterborough and Kawartha Association of Realtors (PKAR) as new sponsors to this year's rally. Please check out the live link to their websites on our sponsors list.
CARFAX Canada provides the most comprehensive and reliable vehicle history reports in Canada, giving you peace of mind when you purchase a car. Never buy a car without a CARFAX Canada report.
PKAR is a non-profit trade organization that represents the "Voice for Real Estate" in Peterborough and the Kawarthas and beyond. Their membership stretches from Apsley, Bancroft and Lakefield in the North to Norwood, Hastings and Campbellford in the East, Millbrook and Cavan in the South and as far away as Toronto. PKAR now represents over 800+ members across Central Ontario. They are the leader in providing support to the professional REALTOR® through knowledge, communication, service and advocacy.
Lincoln Electric returns as our title sponsor for the fifth year; their support is truly appreciated. Along with support and sponsorship from the Town of Bancroft, and sponsorship from Pirelli, we are pleased to have Kawartha Metals join us with the sponsorship of the safety tracking technology.
The Lincoln Electric Rally of the Tall Pines is part of three series - CRC, OPRC and ECRC. The OPRC series is supported by Ontario Motor Sales, Clarington Hyundai, and Enercare/Martin Air Heating. These sponsors are providing a prize pool of $10,000 for the series. Details can be found on the OPRC.online website.